TOURR Project
The TOURR project aims to evaluate the current and future needs for Research Reactors and neutron sources in Europe.
Based on a thorough evaluation, a strategy for maintaining and upgrading existing RRs and building new ones shall be proposed.
The outcome shall be an important contribution for designing the European Research Area.
Project Partners
European Nuclear Education Network (ENEN) Belgium
Centrum Vyzkumu Rez sro (CVR) Czechia
Energiatudomanyi Kutatokozpont (EK) Hungary
Narodowe Centrum Badan Jadrowych (NCBJ) Poland
Studiecentrum Voor Kernenergie / Centre D'etude De L'energie Nucleaire (SCK CEN) Belgium
Institut Jozef Stefan (JSI) Slovenia
Evalion sro (EVALION) Czechia
Universitaet Stuttgart (USTUTT) Germany
Centro De Investigaciones Energeticas, Medioambientales Y Tecnologicas-Ciemat (CIEMAT) Spain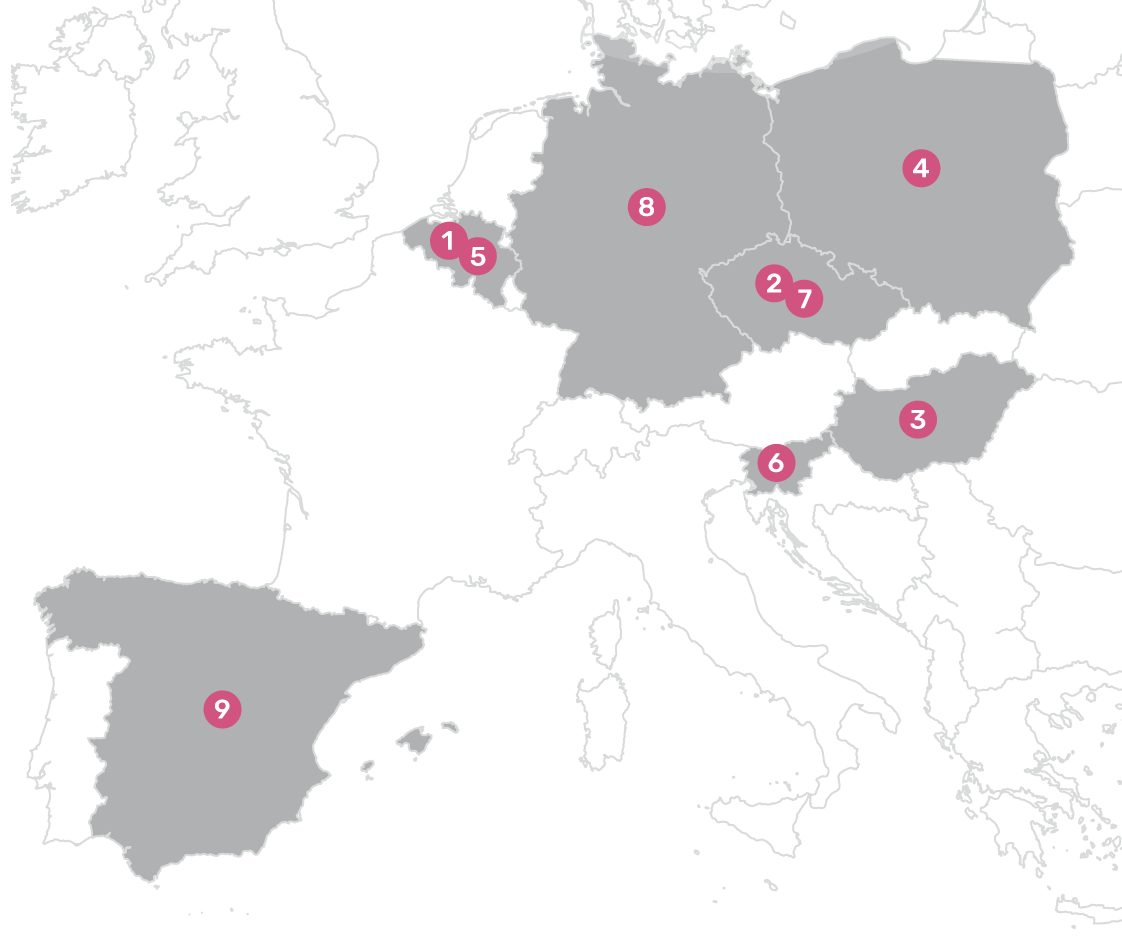 Duration
October 2020 – September 2023